About
Travel Arena
Who We are
Two friends working for a leading travel firm in India decide that they want to share more than just a desk-job. So they dare to take the proverbial leap. And a "travel boutique" is born. That was 2007. Alifiyah now finds her mojo on fresh farmlands in New Zealand, while Reena calls the biz shots at Travel Arena, a trusted brand in tune with the digitally savvy, upwardly mobile, price picky customer of today. If you're hungry for the immersive, the experiential, the out-of-the-ordinary…we are the pros.
Why Us?
Secret sauce of our 360-degree, holistic approach? The 'details'. We step into your shoes to second-guess every scenario, while you throw back your hair and surrender to sweet paradise. Safe and stress-free. Our finger, your pulse, that's our mantra.
Expect the unexpected
You are unique and don't we know it? So shouldn't it be your trip, your way? Our travel wizards zoom in up-close-and-personal to get a handle on your personal tastes, secret dreams, sweet spots and pain points. For example, while curating a honeymoon we know who has the last laugh. We engage. We deliver.
Inspiration
We bring you the enviable lifestyle you long to own. Pack it with episodes that widen your horizons and add to your worldview. Indulgence in the raw wilderness of silky beaches, silent valleys and rugged deserts? Peace with snow-tipped pine trees, crisp autumn leaves and flaming sunsets. Vibrant cities or abandoned towns? Recreation, relaxation, adventure, culture goals?
Enhancing Experiences with
Travel Arena
We carry inside us the wonders we seek outside us - Rumi
Mice
Pep up the staff, kickstart the dealer network or get distributors into fifth gear. Pump up the feel-good factor and watch that graph go north. Large cross-regional corporate crowd? Let the getaway be the game changer.
Read More...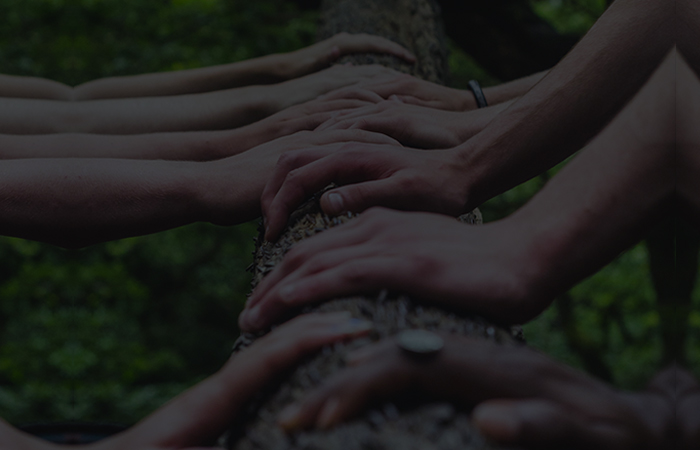 Exclusive

Experiences
Settle for nothing less than impeccable with these one-of-a-kind, intimately personalized and meticulously crafted ideas that meet your exacting standards. Retreat to unseen locales, immerse in high-end opulence, demand VIP privileges and stand-out from the masses. Bespoke all the way.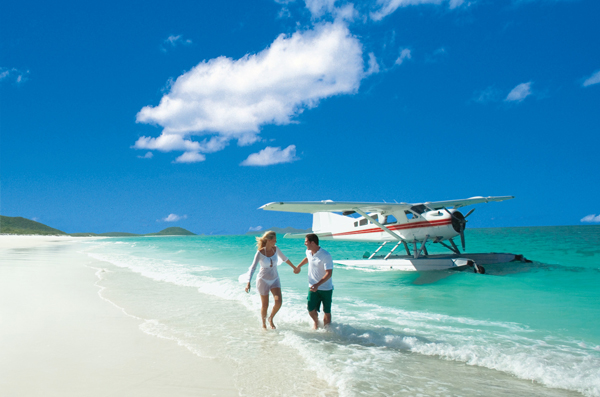 You know it's time for a vacation when you start looking like the person on your driving license - Unknown
Praseet & Vishwa Mehta
A very big thank you to Travel Arena for organising our fantastic South American adventure which covered Bolivia, Brazil, Peru, Argentina & Chile, one of the best experiences of our life, will be cherished forever. The recent one being Israel, Egypt & Jordan which was equally efficiently planned and gave us more fond memories with our newborn!"

- South America -
Palak & Anuj
"I can say without any hesitation that Reena Sachdev (Travel Arena) has given us the most rewarding experiences of our lifetime. It was a dream to witness the amazing northern lights in Finland and stay in a igloo. She and her team made sure everything was well planned. We have booked so many vacations with them and not even a single time we had an issue. Travelling is such a pleasure and when you invest your time and money you want it to be perfect and I can only trust Reena with my travel plans cause I know I won't have any concerns and all my queries will be answered patiently.

- Finland, Budapest and Maldives -
Kukreja Family
Be it a couple or a group of twenty, they wouldn't let you feel the difference. That's how fluent the management is and was well experienced during our fam jam with Travel Arena. Thank you for all the Memories!

- South Africa -
Dia & Bunty
Just wanted to drop you a line to let you know that we have had a fabulous time on all our trips planned with you right from our honeymoon to New Zealand to Italy, Malta, Thailand and our weekends getaways. You are all very helpful and professional. The one thing that always keeps us coming back is your incredible knowledge about all aspects of travelling, availability and flexibility for questions and redirection, a true joy to work with Travel Arena.

- New Zealand -
Deepal Shah
As suggested by Travel Arena, Malta was truly an offbeat experience for everyone attending from our offices worldwide with new surprises in store everyday. Great food, good conference facilities, beautiful views & location!!

- Malta -