Travel Arena -
Enhancing Experiences
At Travel Arena, our focus is to enrich every moment of your journey the best we can, because weaving memories is more about you than me. A happy you ensures a happy me.
Who
We Are ?
Two friends working for a leading travel firm in India decide that they want to share more than just a desk-job. So they dare to take the proverbial leap. And a "travel boutique" is born. That was 2007. Alifiyah now finds her mojo on fresh farmlands in New Zealand, while Reena calls the biz shots at Travel Arena, a trusted brand in tune with the digitally savvy, upwardly mobile, price picky customer of today. If you're hungry for the immersive, the experiential, the out-of-the-ordinary…we are the pros.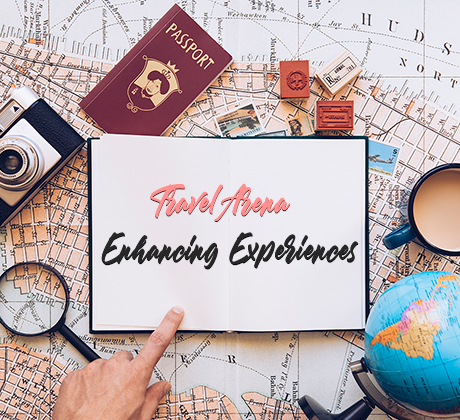 Why
US?
Secret sauce of our 360-degree, holistic approach? The 'details'. We step into your shoes to second-guess every scenario, while you throw back your hair and surrender to sweet paradise. Safe and stress-free. Our finger, your pulse, that's our mantra.
Cocktail of successes and hiccups
We're backed by 13 years of triumphs and learnings. And layers of rich expertise, just like aged wine. So whether you're a curious newbie or a seasoned traveller, raise your expectations. Because our travel consultants are buzzing with voguish destination ideas to inspire, guide and surprise you.
You are unique and don't we know it? So shouldn't it be your trip, your way? Our travel wizards zoom in up-close-and-personal to get a handle on your personal tastes, secret dreams, sweet spots and pain points. For example, while curating a honeymoon we know who has the last laugh. We engage. We deliver.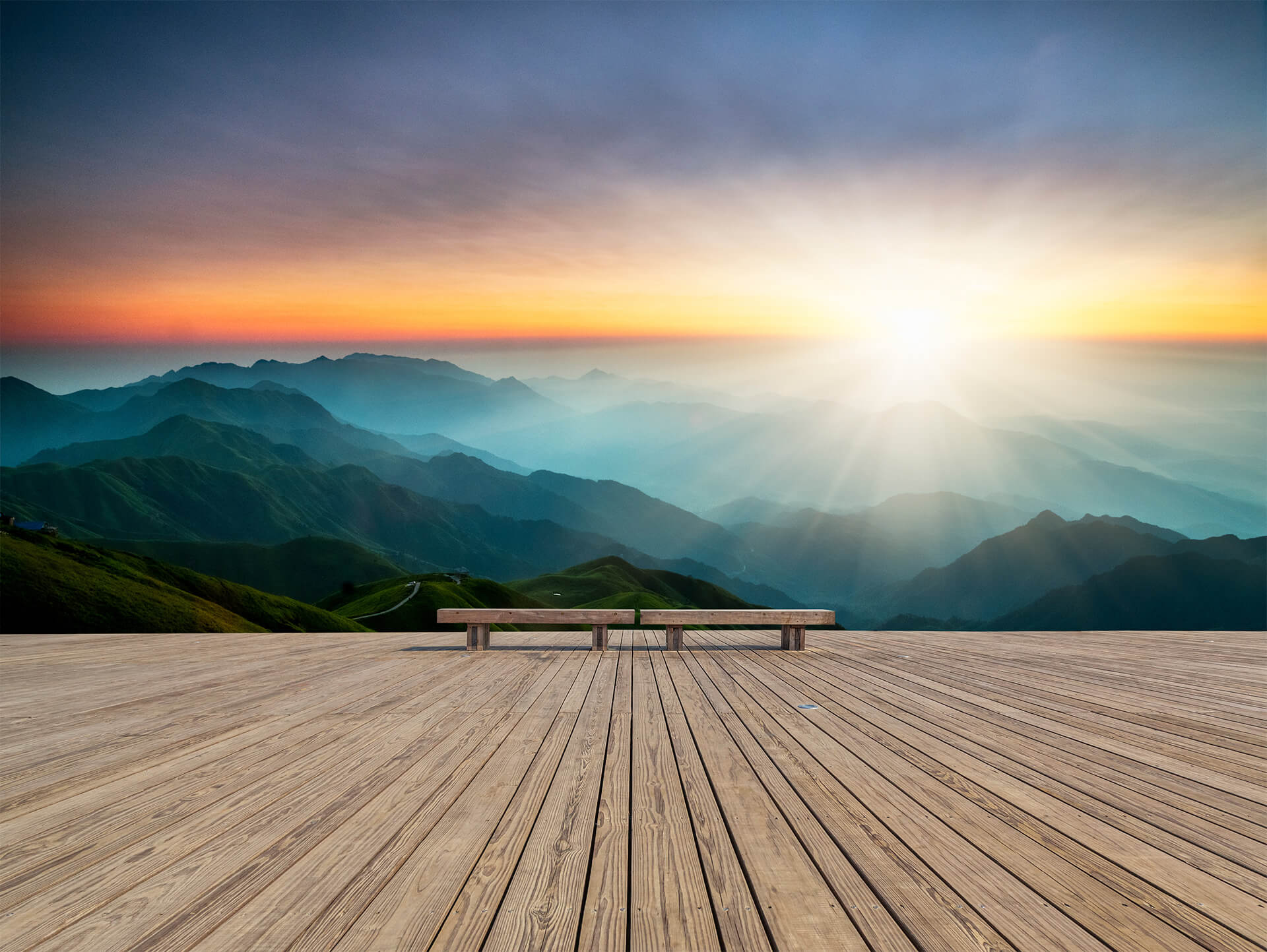 Leisure
(Families and individuals)
Domestic or international, there's a perfect holiday waiting to be discovered in a faraway curve of the globe. Snow-capped peaks, rugged deserts or idyllic islands? Fine museums, exclusive hotels or authentic eateries? Shopping meccas, live performances or mega festivals? We take you where your heart desires. Just share your fantasy. We'll sweat it out to put it together.
Exclusive Escapes
Signature Honeymoons
Family Retreats
Experiential Vacations (Gastronomy, Adventure, Wellness, Festivals, Culture, History)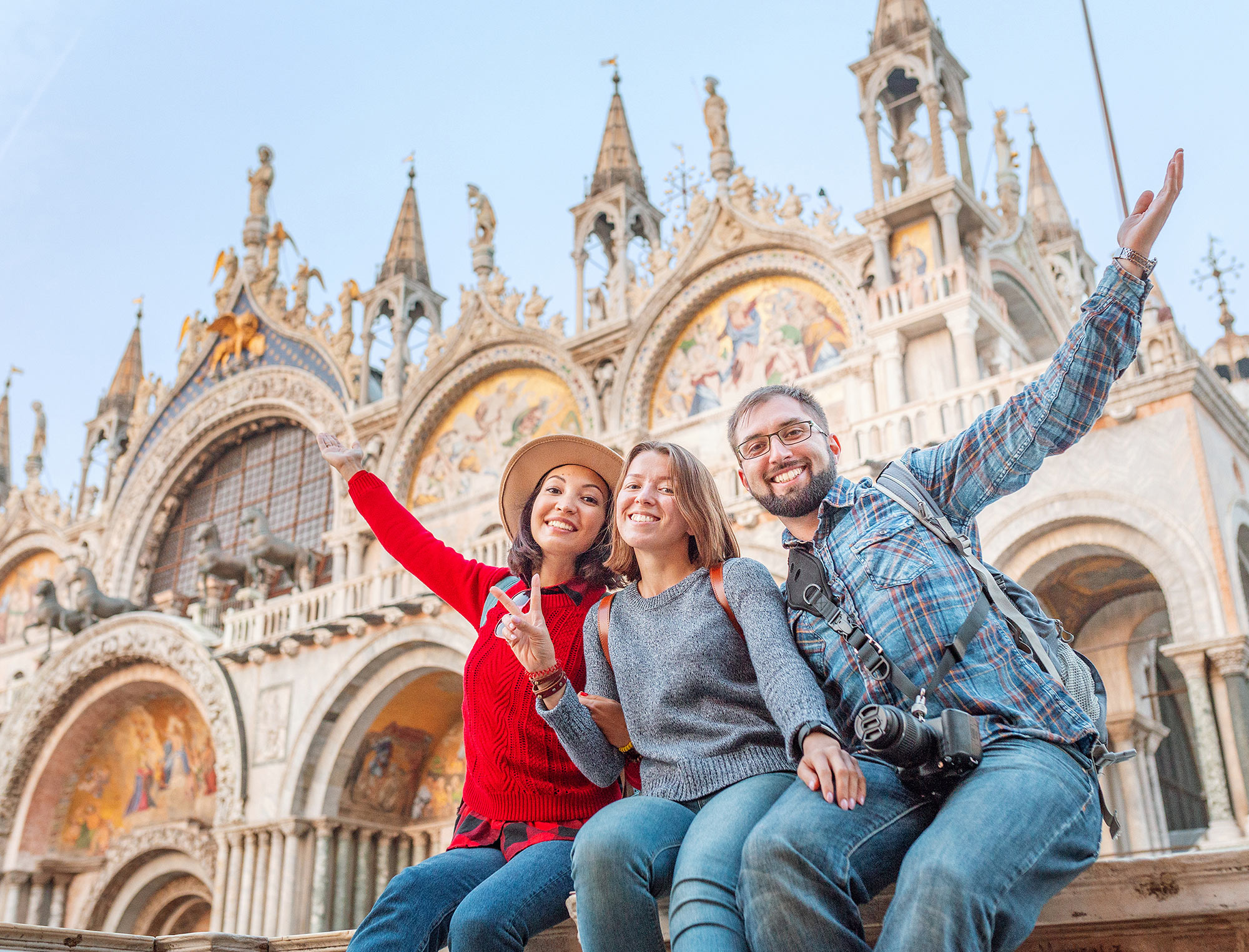 Work
(Groups and corporates)
Prim up your team, pamper your business contacts and ensure a special time during the conference, just as special as your company. Ambient lighting, theme sets, world-class interactive entertainment or team-building activities, name your poison. We'll design your event so flawlessly, that you'll be planning the next one before the first takes off.
Destination Weddings & Celebrations
Incentive Travel
Corporate Getaways
Product Launches
CEO Retreats (all-inclusive residential events for CEOs, Chair, Presidents, Managing Directors and COOs to unplug, connect, interact, enrich and grow professionally)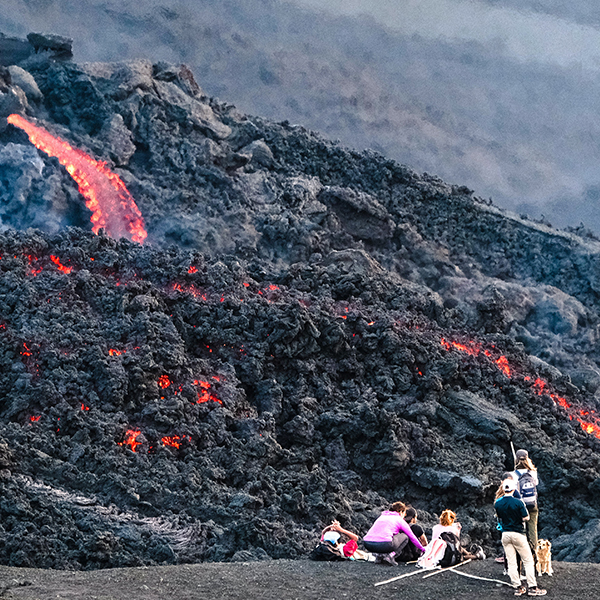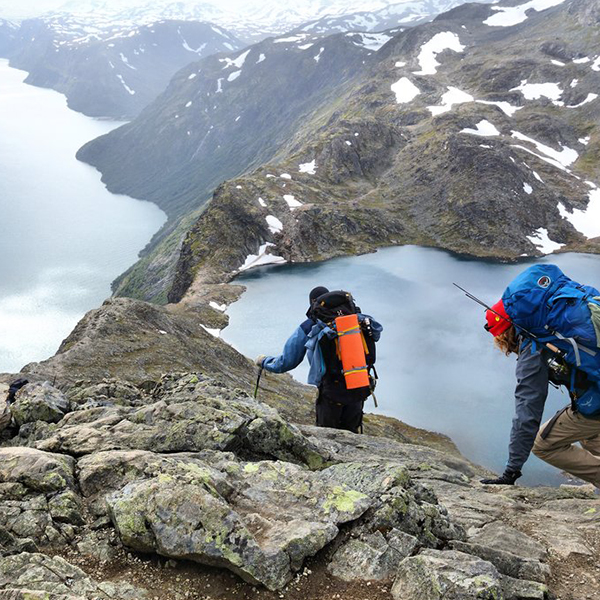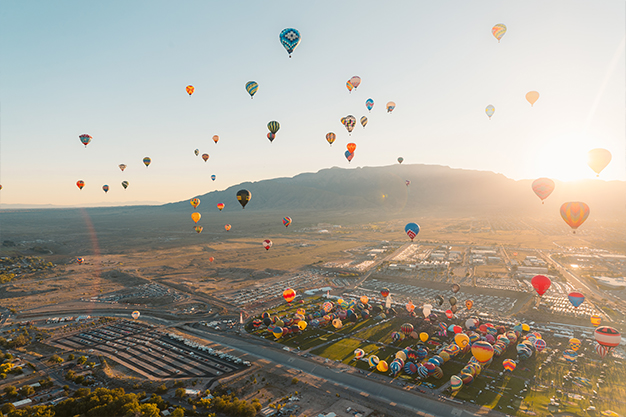 Inspirations
We bring you the enviable lifestyle you long to own. Pack it with episodes that widen your horizons and add to your worldview. Indulgence in the raw wilderness of silky beaches, silent valleys and rugged deserts? Peace with snow-tipped pine trees, crisp autumn leaves and flaming sunsets. Vibrant cities or abandoned towns? Recreation, relaxation, adventure, culture goals?
Offbeat, lesser-known locations, hidden gems, local hangouts?
Luxury experiences in popular or uncommon destinations?
Climbing smoking volcanoes in Hawaii, glacier walking in Patagonia, hot-air ballooning in Mongolia, alpine walks in Norway?
Luxury glamping in Morocco, yachting in Turkey, river cruising in Europe, camper van holidays in New Zealand?
Art expeditions in Italy, museum tours in France, cultural tours in Peru?
Culinary tours in Spain, cooking classes in Greece, wine tasting in Georgia?
Royal palace stays, street food trails, nature treks, culture immersions, religious pilgrimages, adventure activities, driving holidays and mountain retreats across the diverse landscape of India?
What's on your wish-list? We're the genie in the bottle. Just ask.