Festivals & Parties
Join the biggest, brightest and boldest communal celebrations on the planet, Jump into the hysteria of colourful costumes, ear-splitting music and feverish dance moves. Get into the groove at lively bars in buzzing cities and live it up with endless nightlife at party islands.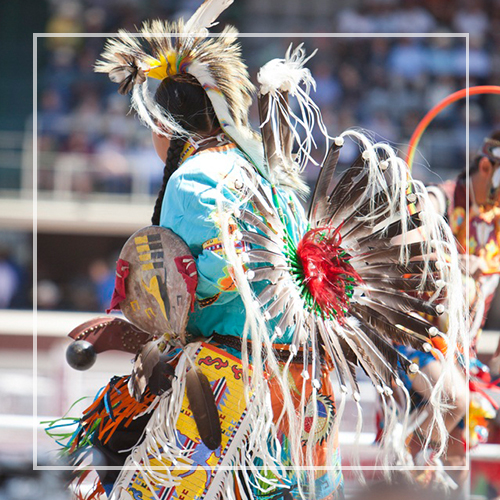 Go to the Calgary Stampede
Thumbs up for cowboy boots, classic plaid and Calgary Stampede in Canada. Think authentic rodeo games, bull riding, chuck wagons, barrel racing. Now that's a summer to remember.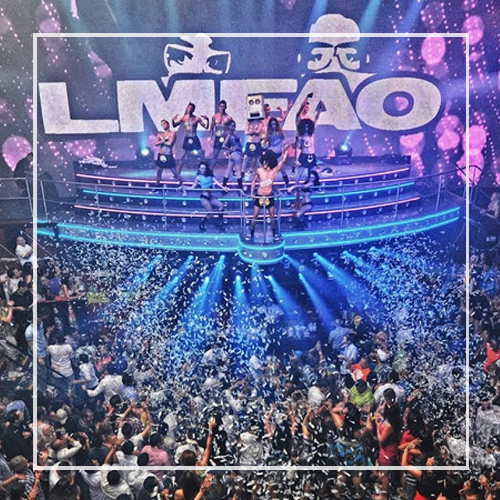 Party in Cancun
After dark is the best time to be in Cancun. New friends, upbeat music, great drinks and non-stop partying till dawn. Be a serial clubber and make sure to hit the top zones, including Mandala, Coco Bongo and The City. Long queues, but so worth it.
Go crazy at the San Sebastian Street Festival
Join thousands at Old San Juan's San Sebastián Street for a rowdy rendezvous. Paraders in costumes and colorful masks. Artists and artisans, live music, dance, even circus performances. Show up… its the place to be.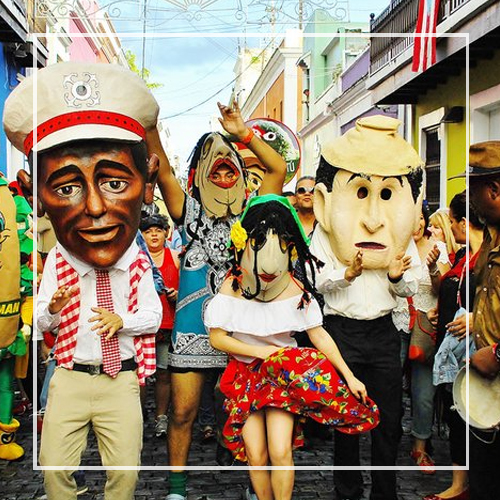 Experience the Turks and Caicos Conch Festival
A festival celebrating a marine snail, the islands' national symbol and a much-loved ingredient in local cuisine? You got that right. Restaurants showcasing their best conch dishes, live music, entertainment, even a conch-shell blowing competition. You can't not go.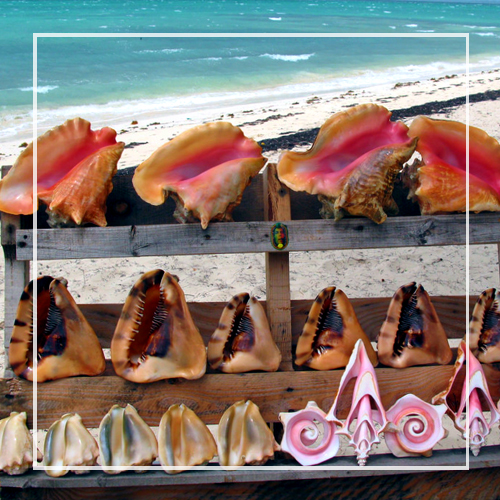 Have fun at the famous Trinidad Carnival
Paint, grease, mud…madness is the theme in this mega party known for its bold costumes and dancing parades. Ear-splitting soca, steelpan and calypso music to push the levers higher and higher. Make time for this. Period.