Wild Wacky Whims
Experiment with local cuisine that defines the essence of a destination. Dip into authentic aromas and flavours, dine at traditional and atmospheric eateries, embark on wine-tasting tours and join cooking classes to up your kitchen game. Treat your foodie spirit, pamper your palate, go gastronomic.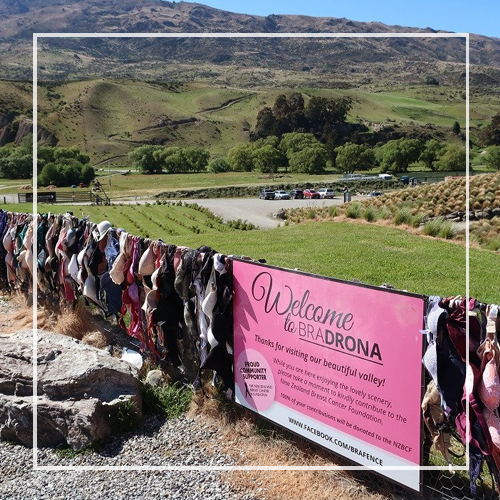 Bras off in Cardrona - New Zealand
Did you every think you would take a trip to watch a bra fence? Hundreds of lingerie items in all shapes and sizes, fluttering in the breeze, from delicate white lace to pretty pastels and even leopard print. Feel free to add to the collection. No eyebrows will be raised, but you can expect a definite rise in the likes on your instagram page.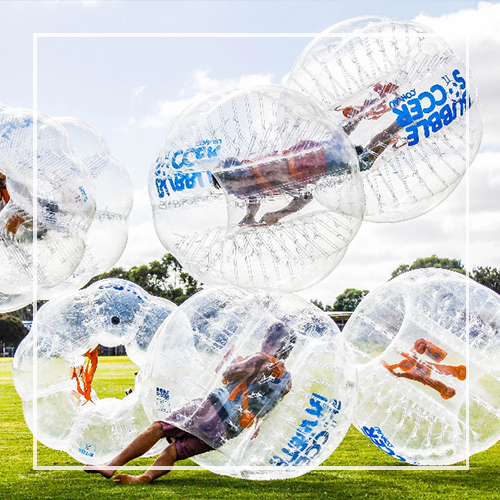 Try bubble soccer
This version of soccer gone quirky will keep you in high spirits through and through. All rules are bent, as players bang into each other, hop, leap, bounce and roll in inflatable zorb light balls. Join a team for double the laughs and insanity beyond limits. Just let your legs do their thing.
Firewalking at the Mariamma Temple
One of Fiji's most spectacular festivals, features a religious ritual-cum daredevil stunt…pilgrims walking barefoot over a bed of searing hot ash and coals to achieve a balanced life, self-acceptance and wisdom. Chanting and drumming work as cheerleading in the background. Warning…don't try this at home.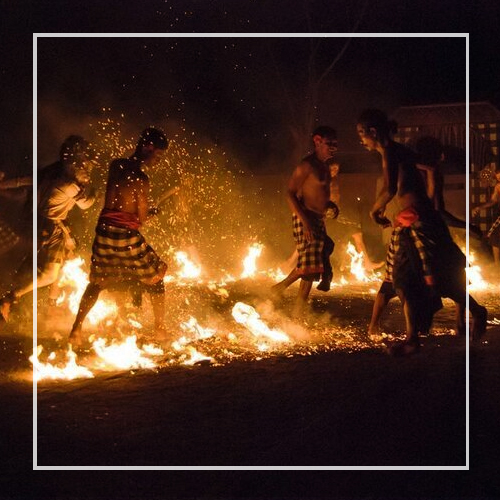 Cockroach racing in Brisbane
Wager and watch Australians race cockroaches on the National Holiday in Brisbane. There's scurrying and screaming and overload of fun as the insects are released into a five-metre circular track to dart all over the place. Stay out of the way as the first one caught across the line earns makes it to the Cocky Hall of Fame.